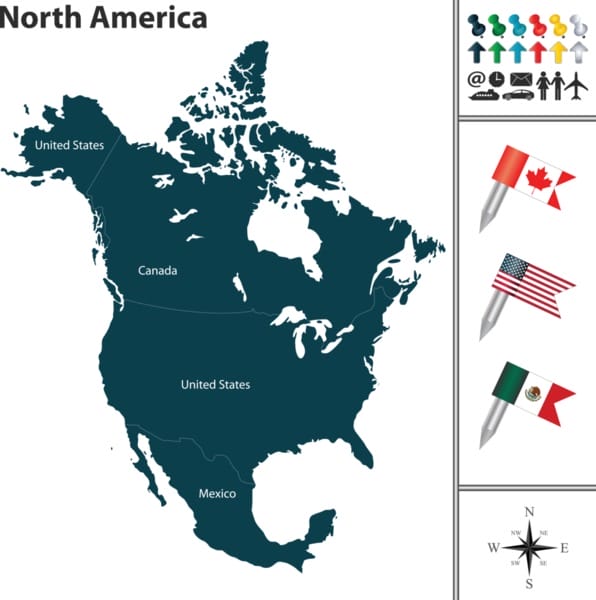 Covering 16.5% of the world's land mass, North America is the 3rd largest continent by area. It's 4th largest by population behind Asia, Africa and Europe.
Depending who you speak to North America can also encompass all of Central America and the Caribbean Isles but for the purposes of this blog North America ends at the southern Mexico Border.
North America is so vast with so many experiences is it any wonder that many Americans don't want to travel outside their own country or even their state? A 2019 survey commissioned by travel luggage provider Victorinox found the following about the American population:
11% haven't travelled outside their own state
13% have never flown on an airplane despite the vast distances in the USA
54% have visited fewer than 10 states
40% have never left the country while
Just over half have never owned a passport!
All North America Articles