Welcome to my travel blog. I wish I could travel full time but life hasn't worked out that way for me so I choose to see our wonderful planet one small adventure at a time.
It attracts over a quarter of a million visitors annually and is the most visited national park in Chile despite being hundreds of kilometres from the nearest town. It's also a star of the famed BBC Natural History Unit's series, "Patagonia", among others....
First off, let me be clear. There is so much to see and do in Rome, you will need much longer than 48 hours but sometimes life doesn't play ball with the best laid of plans. So, if you're short on time, how do you choose what to see and what to leave? Some...
Natural Landscapes Bolivia has been blessed with a stunning range of landscapes for visitors to enjoy. There is so much more to Bolivia than just the Salt Flats. While it may not have its own coastline to boast of it has pretty much everything else. From the...
Be Planet Aware
Water Anywhere!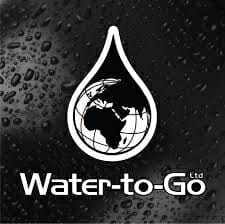 Hiking Trips
Kilimanjaro & The Inca Trail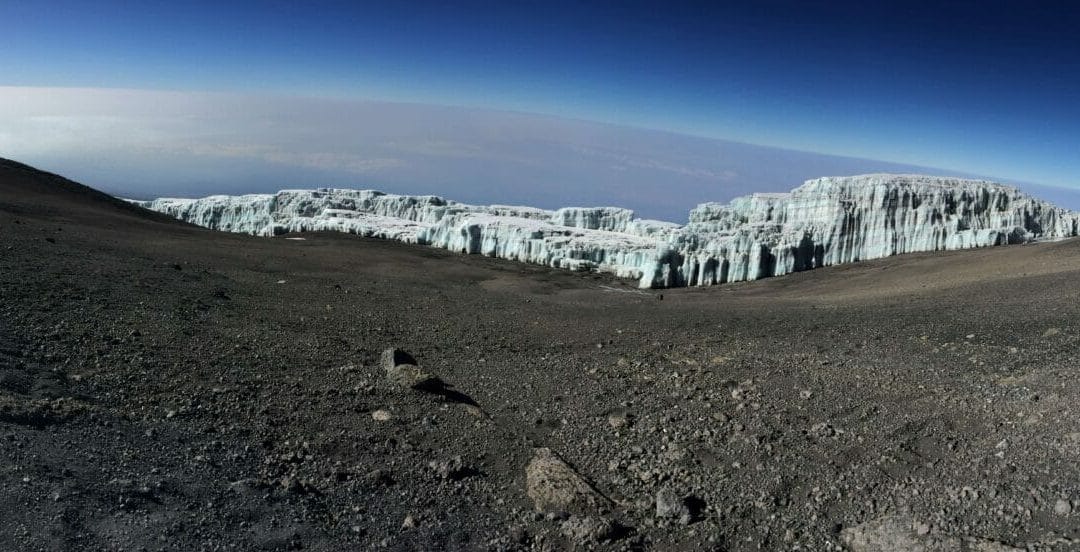 In 2015 I found myself standing on the 'Roof Of Africa' for 20 minutes, emotionally and physically exhausted. I felt overwhelmed, yet numb. Challenging yourself mentally and physically remains just a dream for many people. Many of my travels between 2012 and 2015 were...
The early morning dew clung to the tops of our tents and the thick blades of grass all around us like honey. It was just before 7am but most of us were already awake or, at the very least, in varying states of consciousness. The camp was alive with the...
Short Stays
City Trips & Attractions
Destination Spotlight
South America
Know Some Of The Lingo Being a native English speaker, I guess I am guilty of being lazy on this point but less touristy places will be a challenge to navigate without knowing your left and right, please and thank you, how much is this and that in the local language....
The Atacama Region There are many Valle de la Luna (Valley Of The Moon) in the world but none quite as famous as the Valley Of The Moon near San Pedro de Atacama, one of the driest places on Earth in northern Chile. The Atacama Desert is a 105,000² mile (149,000² km)...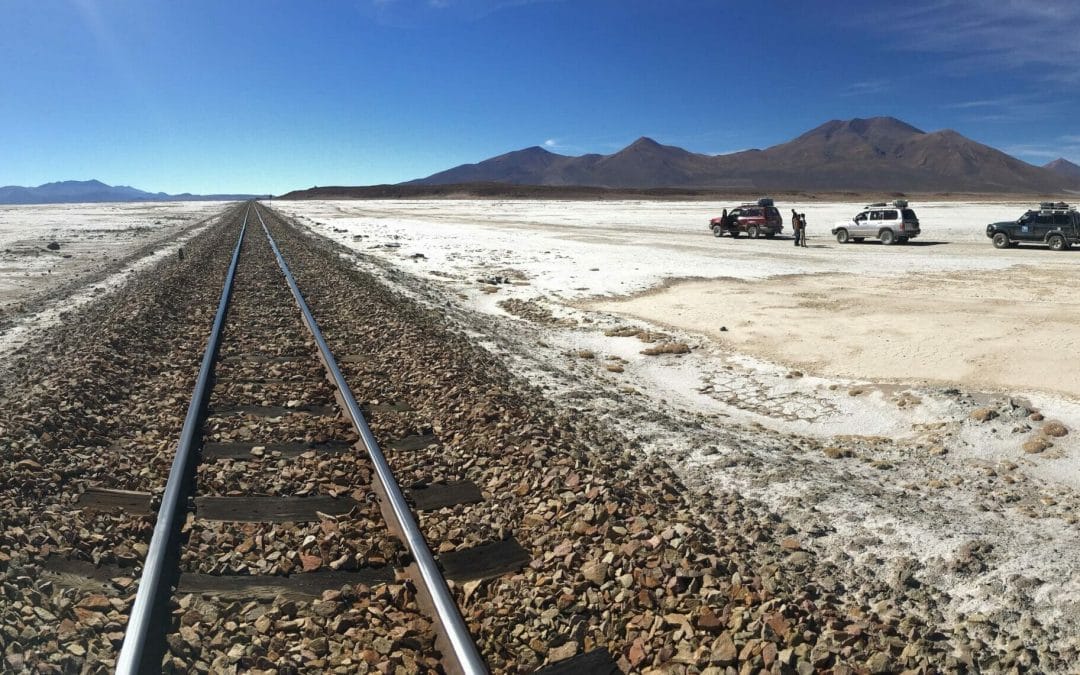 The Salt Flats of Uyuni seem to get the headlines all the time when you talk about Bolivia and there is a very good reason for that. They are stunning but they are far from the only natural wonder you can find in Bolivia. Today I would like to highlight some equally...
Not everything on this planet that stops you in your tracks comes from nature. For good or bad, mans attempts to control nature have led to some successes and stunning failures. One of the largest hydro electric damming projects in the world is the Itaipu Dam in South...
YTRAVELTHERE
Latest Articles
Polperro has it all. A beautiful harbour, the sounds and smells of a working village and stunning views around every tight corner. It also has the prices to match! If you still want to visit a beautiful Cornish village and keep your wallet intact here are 3 stunning...
 YTRAVELTHERE
My Story
Travel takes many forms for many people. I firmly believe that travel of any kind is enriching. For the last decade I have chosen trips that many people see as exotic or out of the way but the places I have been blessed to see and the people I have met have helped shape me as a person.
I'm not adverse to a "standard" beach holiday or city break but anywhere I travel I try to find something unique about the destination to explore.
This blog is the culmination of many thousands of airmiles and countless trips to amazing places and cultures. I hope you enjoy finding inspiration for your travels.
"If you think adventure is dangerous, try routine. It's lethal."
– Paulo Coelho