Travel inspiration with
ytravelthere
The world is full of wonderful experiences ready to reward those that go looking
Often misunderstood, Africa is the worlds second largest continent. At 11.7 million square miles it covers 6% of Earth's total surface area but accounts for 20% if its landmass.
Nature documentaries highlight its stunning animal population but Africa is also rich in history. The birthplace of modern man, homo sapiens, began here between 350,000 and 260,000 years ago.
Africa has vast open plains, burning hot deserts, not just the Sahara, history in abundance and modern cities that rival any other metropolis on the planet. Visitors to Africa often come away with a new appreciation of everything this marvellous continent has to offer.
From glaciers to deserts via the humidity of the largest bioreserve on Planet Earth, the continent of South America has it all in abundance.
Friendly people, amazing scenery and out of this world food combine making sure there really is something for everyone here.
Flight times may make you think twice about picking here but once you visit you will want to keep coming back for more.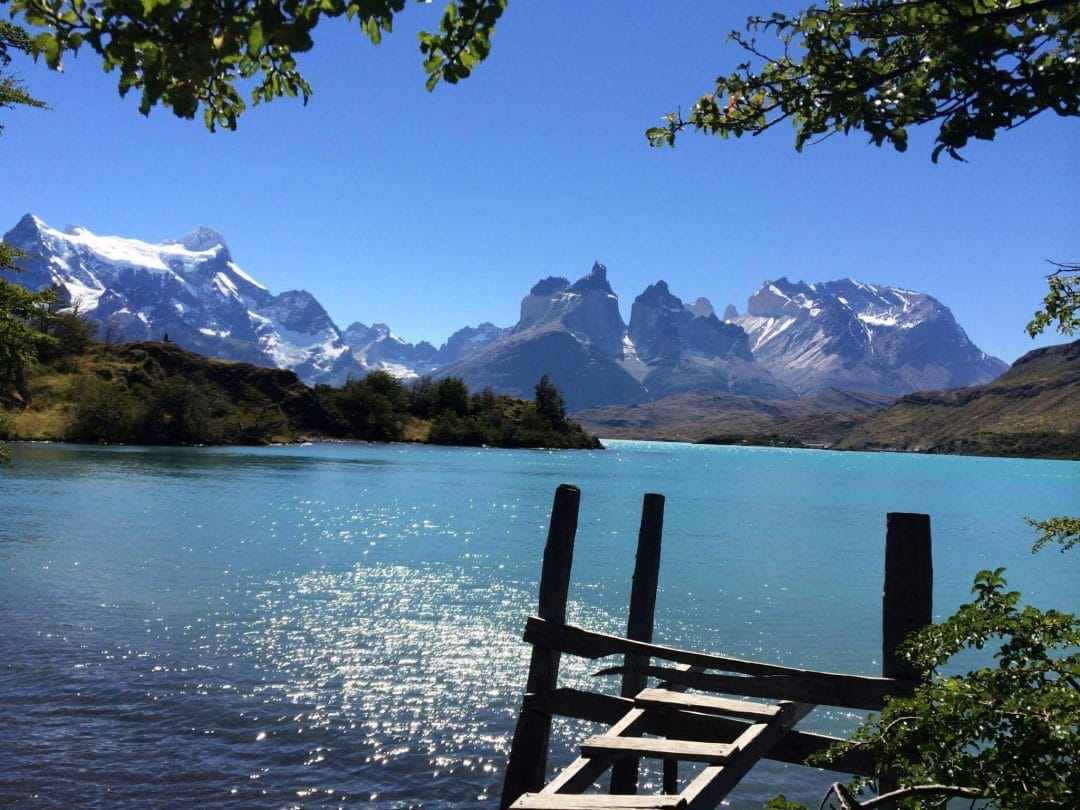 Latest South America Articles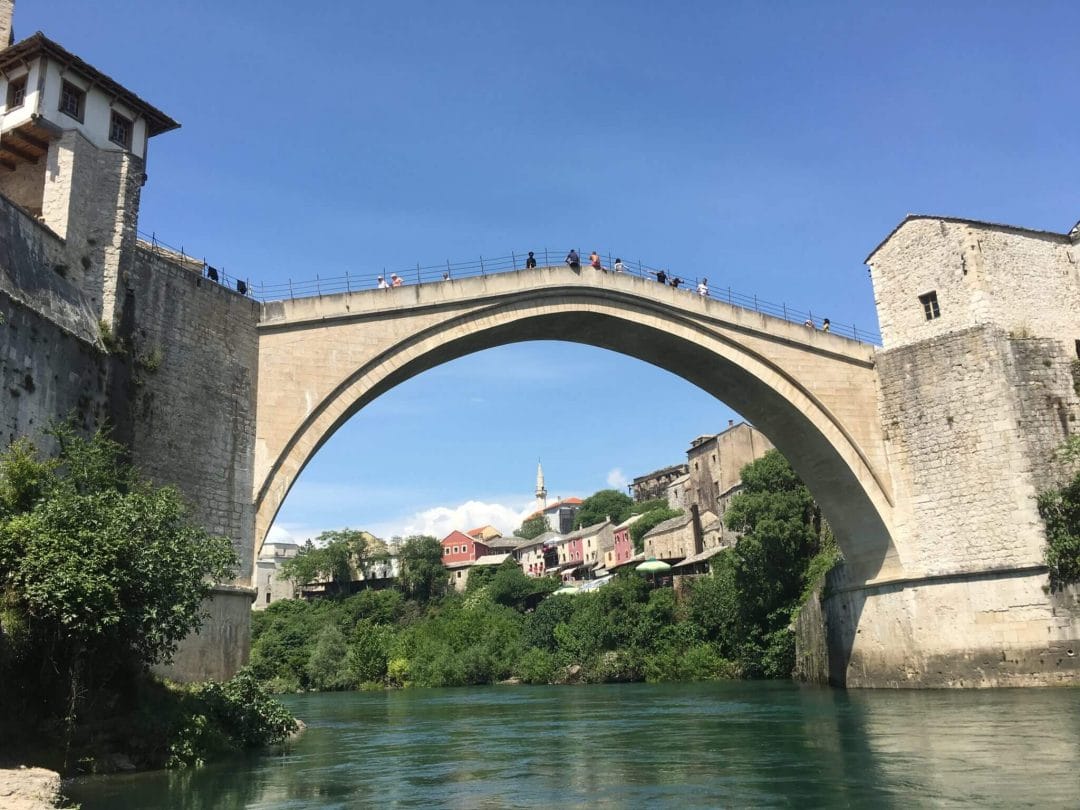 Europe is so accessible to so many and yet few have really scratched the surface of all the wonders that you can find here.
 Immerse yourself in ancient history, visit some truly spectacular beaches, get away from it all in a country retreat or strap on a pair of skis and race down a mountain.
Europe is a melting pot of civilisations and cultures that can be experienced in byte sized chunks or all out excursions.
The third-largest continent needs little introduction. North America stretches from the far northern subarctic region of Alaska all the way down to Mexico.
Take to the open road on a road trip, hop on board a trans coastal railway or fly between different cities and adventures.
The USA really does have something for everyone. It's not hard to realise that over 50% of Americans have never visited another country, they don't have to. 
Latest North America Articles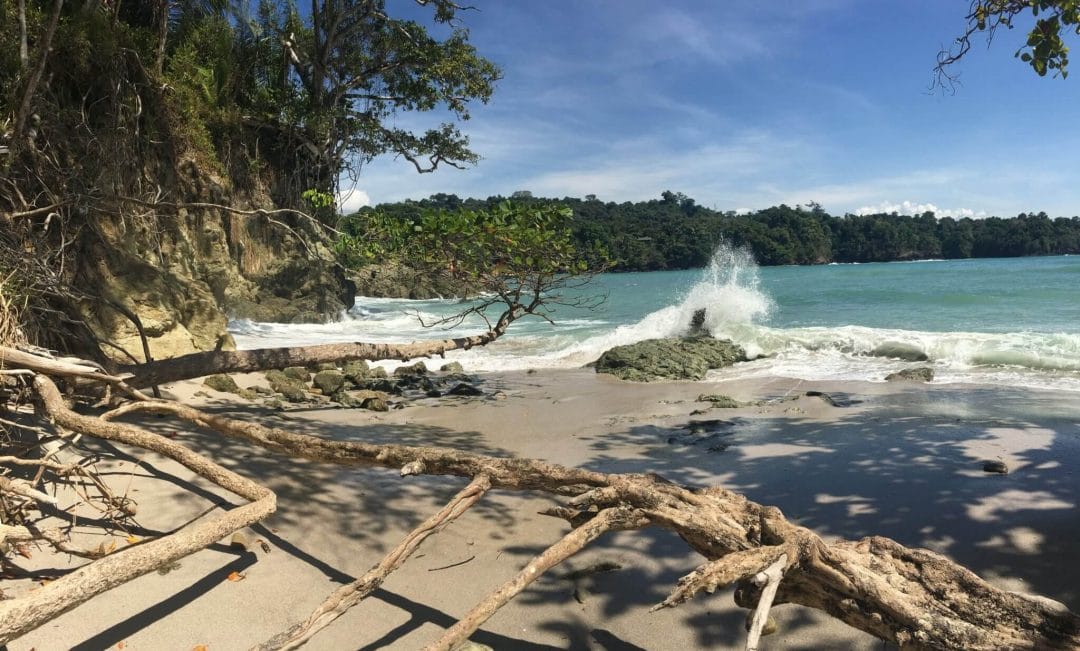 Central America may not have the landmass of its northern neighbour, in fact, it accounts for only 0.5% of the World's landmass. What it lacks in size it more than makes up for in biodiversity, accounting for a staggering 7% of the planets total wildlife.
Many people come here for the stunning tropical beaches but return once they find that there is so much more to the 6 countries that make up Central America.
Volcanoes in El Salvador, tropical atolls in Belize and one of mans greatest engineering achievements in Panama. Wherever you decide to go you will find warm hospitality, amazing culture and history in abundance,
Latest Central America Articles